Have you been watching much rugby lately? If so you will surely have noticed that there has been a sharp increase in the amount of average haircuts populating the rugby pitch. The mullet particularly has experienced a tremendous uptick in growth among rugby players. It is time to do some investigation into the relationship between rugby and the mullet.
Why do rugby players have mullets?
Many rugby players have mullets as the hairstyle became popular among young men in Australia and New Zealand around 2014. Rugby players from these countries started sporting the hairstyle and started a trend within the game. One of the early mullet trendsetters was All Black Jack Goodhue.
The mullet goes through waves of popularity in Australia and New Zealand and has enjoyed a cult like status since the 80s. Many ANZAC rugby legends have sported a mullet.
The mullet is well and truly back in fashion down under. It is a very common hairstyle among young men. Walking down the streets of any big Australian city you will spot hundreds of business up the front party at the back hair dos. 
Why exactly the mullet is popular with Australians is unknown. A lot of Australian mullets are do it yourself haircuts and many young men who can't be bothered going to the local barber will instead whip out the scissors and start hacking away. The result is often a pretty dodgy looking haircut that resembles a mullet.
Mullets seem to match the Australian larrikin culture of being a bit silly and not taking yourself too seriously. Most Australians who sport a mullet do realise the humour in their unusual haircut.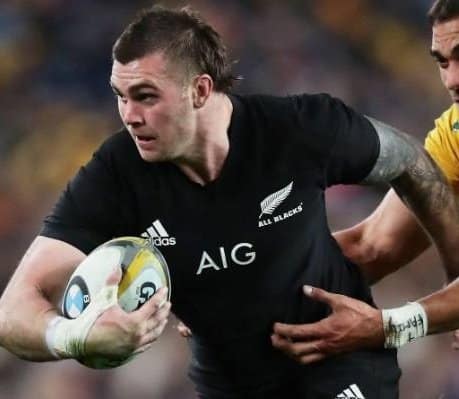 Not wanting to be out of style many Aussie and Kiwi players have followed what is currently fashionable in Aus and NZ and grown out the back of their hair. These rugby players have started a fashion trend and sent their haircut on an international tour with athletes from other countries copying their style. Rugby players from England, South Africa and France are now copying the famous mullet.
The English rugby team have got right behind the mullet trend with many of them sporting it. Ellis Genge appears to be a big supporter of the mullet, even pairing it with patterns which he had shaved into the side of his head.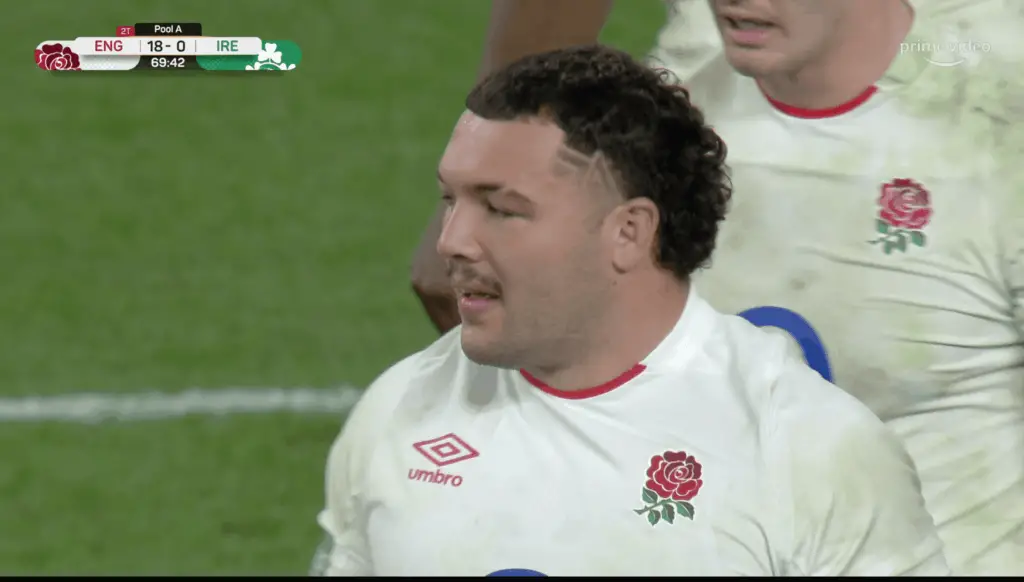 Now even though mullets are quite a new thing in international rugby union they have always been popular in rugby league in Australia. The mullet or one of its variations is the default haircut amongst NRL players. Australians find it funny that the Northern hemisphere players and fans are only just starting to understand the power and the appeal of the mullet.
The Australians as they are known to do have taken the mullet hairstyle a step further by pairing it with a dirty 80s porno moustache. Nick Cummins used to rock a very nice curly mullet with the moustache to match. He wore it so well it landed him nice cushy TV gigs and advertising gigs.
So even if you can no longer make an impact on the field with your rugby skills there is always a chance that if you have a really good mullet you still may be able to find some TV work.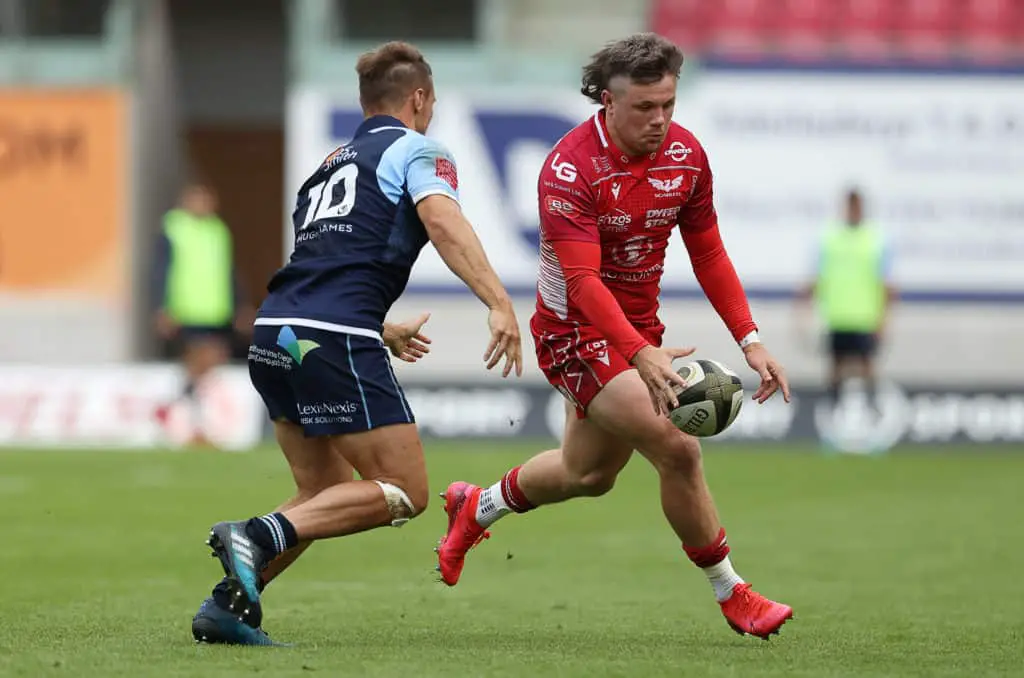 The New Zealanders haven't been brave enough to sport such a sophisticated look and currently the moustache mullet combination hasn't left Australia. But who knows in the future this too may go international. Keep an eye out for a rogue Englishman or Frenchman sporting a mullet with a tash.
Love it or hate it the mullet is staying in rugby. Especially since sports scientists have discovered that the strange haircut actually provides rugby players with the perfect aerodynamics to run down the sideline and score tries. Their studies concluded that a mullet grown to the perfect length where it just reaches shoulder length has the ability to reduce rugby players' sprint times substantially. 
As professional rugby players are so dedicated to their craft expect to see more and more mullets gracing the rugby field as athletes look to implement performance enhancing hairstyles.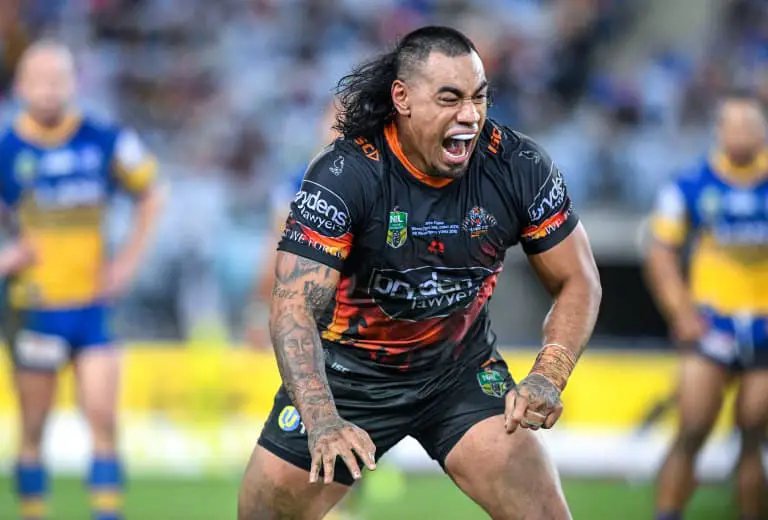 Conclusion
The emergence of the mullet on the rugby pitch has baffled many rugby fans from the northern hemisphere who can't seem to figure out the popularity of this ghastly hairstyle. However, the mullet has been popular in Australia and New Zealand for many years and experiences surges in popularity as fashion trends shift. 
In recent years in Australia and New Zealand the mullet has become popular again resulting in many Aussie and Kiwi rugby players sporting the look. Their fellow rugby players from other countries have copied the ANZAC hairstyle to the shock of their local fans. Thanks to the power of globalisation you can now find the mullet on rugby pitches all around the world.