As most NFL fans know, when teams are playing away games they have to hop on a plane and crash in a hotel before taking on their opposition in their rival's stadium. However, what may come as a surprise to you is that NFL players also stay in hotel games before home games even when some players live less than 5 minutes away from the stadium!
Why Do NFL Players Stay In Hotels For Home Games?
NFL players stay in hotels before home games as a way to ensure players are not out partying the night before a game. By staying in a hotel coaches can keep a close eye on NFL players and the team builds a strong sense of camaraderie. During COVID-19 it has now become mandatory to limit infections.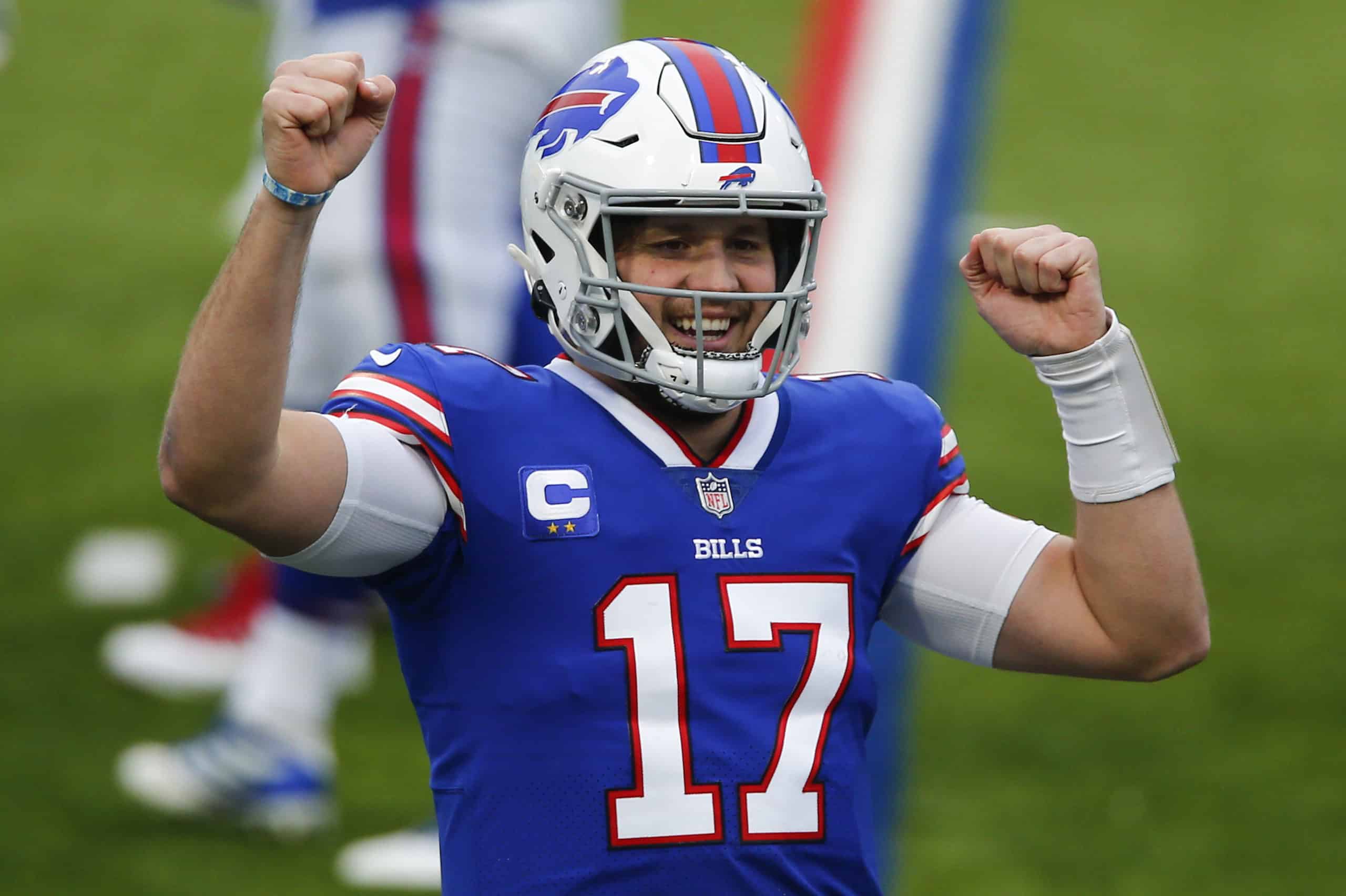 Thanks to COVID-19 the NFL has made it mandatory for all NFL players even the home team to stay in hotel rooms prior to games. This ruling has been implemented to prevent NFL athletes mixing with the general public in an effort to reduce the chance of COVID-19 cases.
The last thing the NFL wants is games to be cancelled because multiple NFL players test positive. So one strategy they are using is creating a mini bubble which sees NFL players including the home team confined to a hotel prior to the game.
While this makes sense what is more surprising is that many NFL teams have been implementing this policy for decades way before COVID-19 ever came around.
When NFL teams are playing at home many franchises force players to check into to a hotel with their fellow players and coaches and spend the night prior to the game the next day. This rule has been implemented for many years and was used to prevent players from going out partying and drinking prior to a match. During the wilder days of the NFL players would occasionally turn up on game day smelling like booze and feeling the after effects of the previous evening.
To clamp down on this wild partying and to ensure NFL athletes were able to perform at their best on game day many teams forced all players to stay at a hotel even if they lived right around the corner from the stadium! NFL coaches also didn't want their players getting any bedroom exercise prior to a game thanks to old adage that women weaken legs.
By having players locked up in the hotel rooms, NFL coaches could keep a close eye on them and ensure they were getting a good night before the big game. However, this didn't stop legendary kicker Morten Anderson who was notorious for sneaking different women into his hotel room even if he was sharing a room with a fellow NFL player.
Old school NFL coaches also took inspiration from the military and believed that by making all NFL players stay together in a hotel that they would get closer and form a stronger bond. The hotel was the NFL's version of a military barrack. This increased camaraderie would be expressed the next day in an improved performance out on the football field.
What Hotels Do NFL Players Stay In Before Home Games?
NFL players stay in 5 star hotels which are close to the stadium, with senior players getting suites to themselves and rookies having to bunk up in standard twin rooms.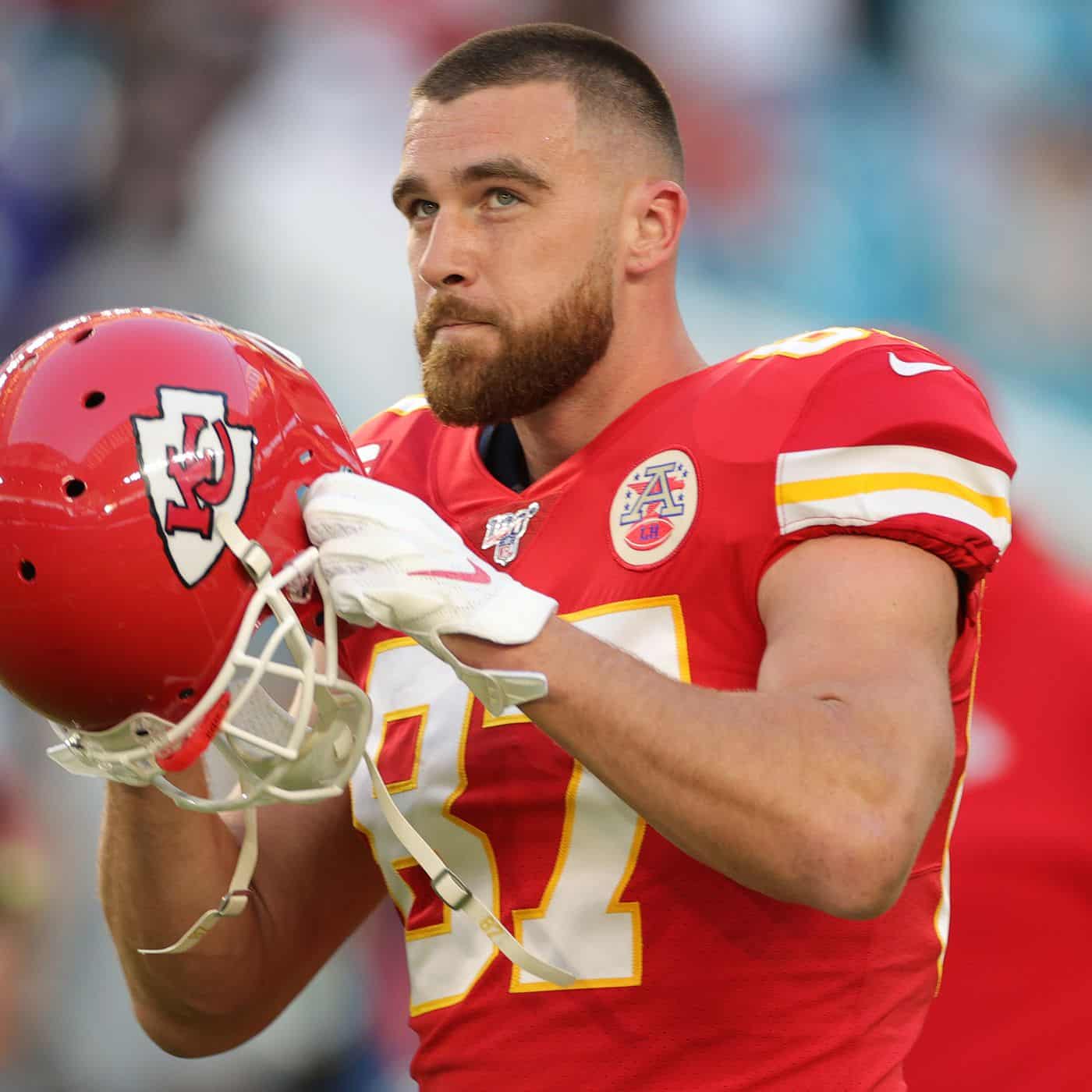 While NFL players may get paid millions of dollars per year, NFL franchises are still looking for ways to save money. So when NFL players check into hotel prior to home games they aren't spending the night in the penthouse or presidential suite with their own butler.
Senior NFL players tend to stay in suites by themselves where they don't have to worry about listening to their NFL teammates snoring the whole night. Unfortunately NFL rookies aren't so lucky and typically have to share a small room with a fellow rookie.
What Do NFL Players Think About Spending The Night In A Hotel Before Home Games?
NFL players prefer to spend the night in their own beds prior to a home game. NFL players complain about other player's snoring, and bad personal hygiene. Aaron Rodgers even said sleeping in hotels messed up his back!
The majority of NFL players are not fans of spending the night in hotel rooms especially when they have million dollar mansions waiting for them just around the corner! I mean who would want to share a small hotel room with an NFL player when they could be stretching out on their king size bed next to their wife or girlfriend?
NFL players have complained that it can be very difficult to get a good night sleep when staying a hotel due to their NFL roommates playing music, tossing and turning, snoring and wanting to have late night conversations. NFL players have event complained about the poor personal hygiene of their teammates which makes sharing a small hotel room quite the unpleasant experience!
Aaron Rodgers recently made headlines by strong criticizing the antiquated tradition of NFL players being forced to spend the night in a hotel before a home game. He even blamed the tradition for messing up his back because he had to endure sleeping in a very uncomfortable hotel bed. Aaron Rodger's back was so messed up that he was in danger of missing the game before the Packer's chiropractors managed to work their magic and remove the knots and kinks!
Wrapping Things Up!
NFL players stay in hotels prior to home games to stop them partying, having sex and to build an increased sense of camaraderie. This tradition has been going on for years in the NFL but with the arrival of COVID-19 the NFL made this rule mandatory for all teams in an effort to create a bubble and limit infections.