NRL salaries have risen dramatically over the years. Rugby league players are now earning many times what they were bringing home in the 90s.
However, NRL pay packages still pale in comparison to the mouthwatering salaries American athletes and international football stars earning. Combined with the fact that the NRL only lasts 7 months it makes you wonder if rugby league players are working some side hustles.
Do NRL players have other jobs?
NRL players do not have other jobs. The top 30 players on an NRL team earn a minimum of $110,000 per year and the average player is making $330,000 per season. The highest salaried players are raking in over $1 million a season. With salaries this high there is no point in players holding other jobs.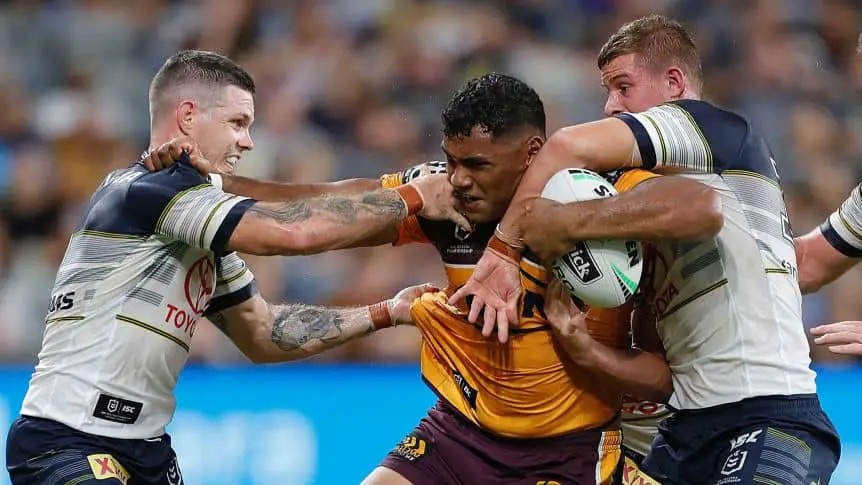 In the early days of rugby league the sport was amateur and all players were forced to have jobs to make a living. A large percentage of players were labourers and tradesmen.
They would rock up to training after work just like you still see at amateur rugby league clubs today. Many players would like to claim they didn't need to do any conditioning; they did enough by carrying heavy things around the building site.
As rugby league became professional and players started earning money many started reducing their hours at work and only working part time. The wages were very modest and for most NRL players it wasn't enough to be a full time career as they were lucky to make more than $20,000 a year. Popular jobs for NRL players were personal trainers, bouncers and bricklayers.
As players started to be paid clubs started expecting more from their players. It no longer became acceptable for players to skip training or show up late. The training sessions became longer, more frequent and the intensity was ramped. Clubs were beginning to be transformed into the well oiled corporations that you see in the modern NRL.
By the time the 2000s rolled around the vast majority of NRL players were full time athletes. In 2006 the minimum salary was $56,000 and the average salary was $200,000. This allowed all athletes to support themselves solely through playing rugby league.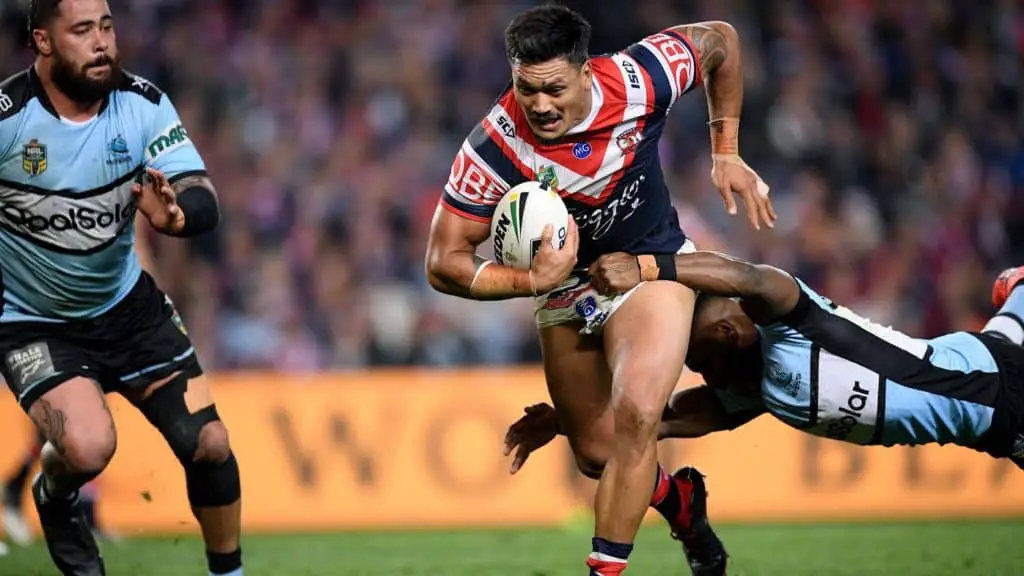 During the 2000s we also saw a step up in the level of professionalism with players being expected at training 5 days a week and for 10 months out of the year. This didn't leave players with much choice but to abandon their jobs and focus solely on their footy career.
Nowadays all NRL players are full time athletes. The salaries have continued to expand and the expectations of players' commitment to their NRL careers have also grown. The average NRL player is now earning $330,000 per season which is more than enough to live a comfortable life considering the average Australian only earns $70,000 per year.
There are a number of players such as Manly's Daly Cherry-Evans, Dragons' Ben Hunt ($1.2 million) and Warriors' Roger Tuivasa-Sheck who are all earning over $1 million a year. When you are earning such big money and you are expected to be training full time 10 months of the year there is no real incentive or time to hold another job.
Now even though NRL players may no longer have traditional full time jobs like they did back in the day, they still earn money through other avenues apart from their NRL salary. As the NRL's popularity has risen and social media has given fans access to their favourite players many NRL stars have capitalised on this by turning themselves into celebrities. 
NRL players are then converting this star power into money through signing sponsorship deals which they advertise on their personal websites and social media accounts. Players are also using their high salaries to invest in businesses such as gyms, cafes and start clothing lines. A popular way for rugby league players to make some extra money is through media appearances and public speaking gigs.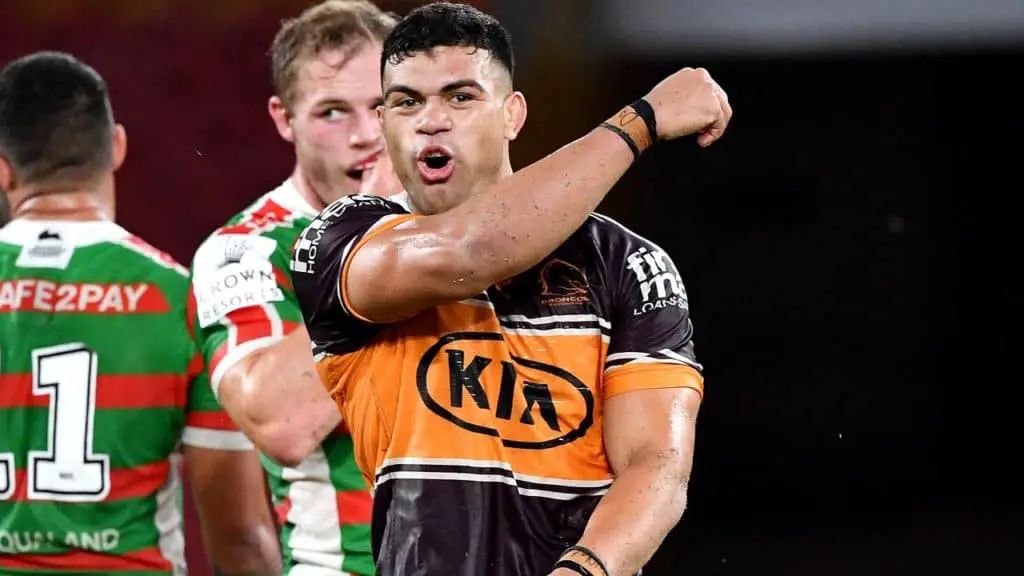 After their NRL careers are over many rugby league players will be forced to find traditional full time jobs. Even though the salaries are much higher than the average Australian wage the fact that the average NRL career is only 5 years means they do not earn enough to retire after they hang up their boots.
Also players are only in their 30s when they retire and some still in their 20s, so even if they had a long NRL career they can't just sit around doing nothing for the next 50 years.
After retiring the star players will usually stay connected to the game land high paying roles in related roles. Coaching and commentating gigs are highly sought after but there are only a few roles available and retired players tend to hold onto these for as long as possible.
Other star players will work on building their celebrity status by appearing in magazines, podcasts and making television appearances. The goal is to build this fame and then make a living through advertising other companies' products or selling their own products. Some NRL players become successful public speakers and they can earn large money giving speeches at corporate events.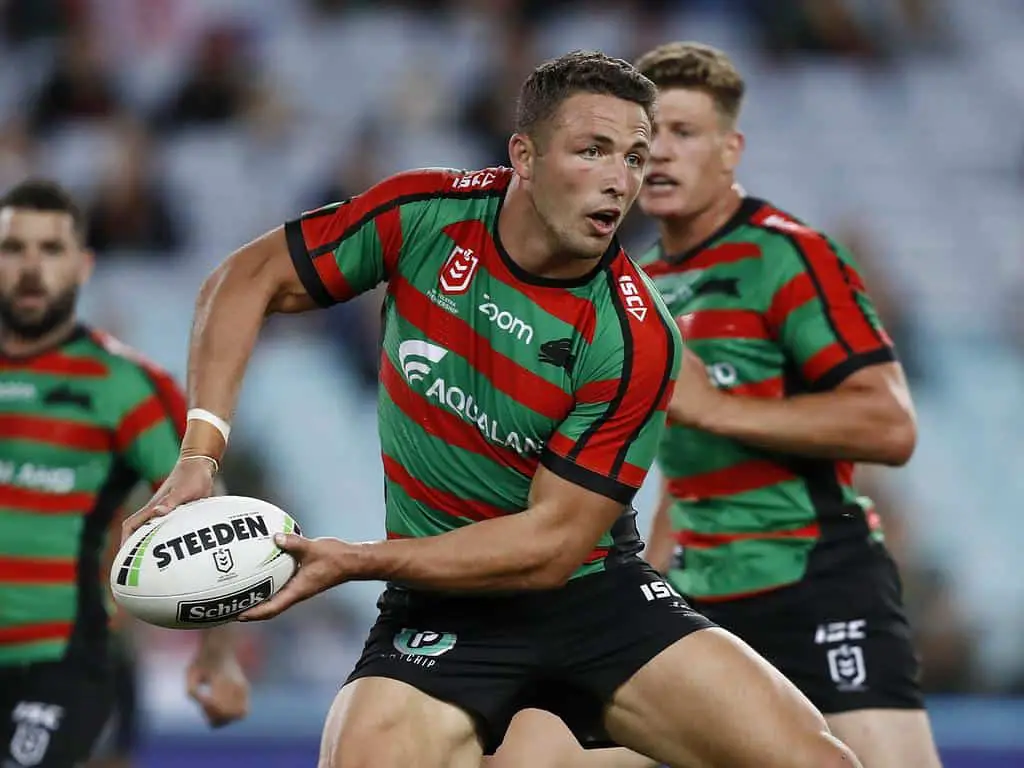 For many middling and lower end NRL players who never attracted a big follower or never made a large impact on the game they will return to the regular workforce. The jobs they end up with are often varied. Many return to being tradies or personal trainers some take up office jobs. Sales roles are particularly popular with former league players.
Conclusion
The modern NRL rugby league is a full time athlete who earns a high salary. There is no need to have another job when the average NRL player is earning $330,000 per season. Players are also expected to be training 10 months of the year which leaves little time for other jobs. Some players will bump their salaries by signing sponsorship deals, building their social media brand and making media appearances. 
After retiring from the NRL many players will be forced to work full time jobs. The star players will usually stay close to the game by securing coaching or commentating roles. Other star players will build their celebrity profiles while lower tier players will work normal jobs with many many tradies, bouncers, personal trainers or office workers.